Tacos & Tequila T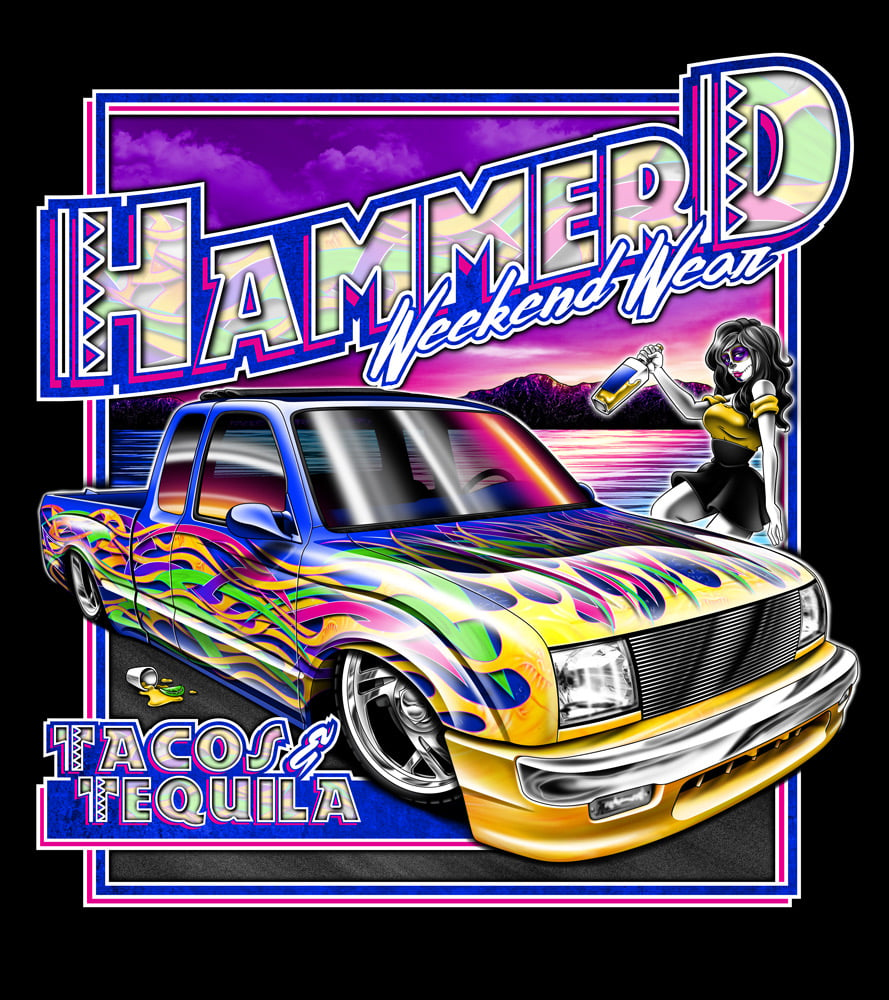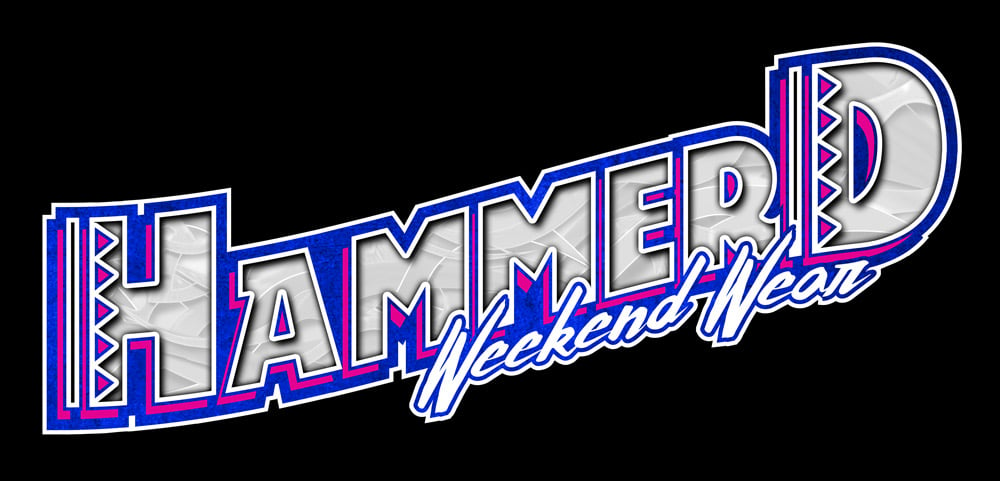 Tacos & Tequila
This Relaxed Taco has graced the cover of the original Mini Trucking Magazine and now has its turn on the HammerD lineup.
Joey Whitby is the current caretaker of this amazing Tacoma and he is keeping Minitruckin alive showing it across the nation.
This design gives that cool summer night's feel parked right on the lake.
**During these times and some garment shortages at the time of print selected options may need to be substituted. If this occurs, you will be contacted before shipping via email