STAY HAMMERD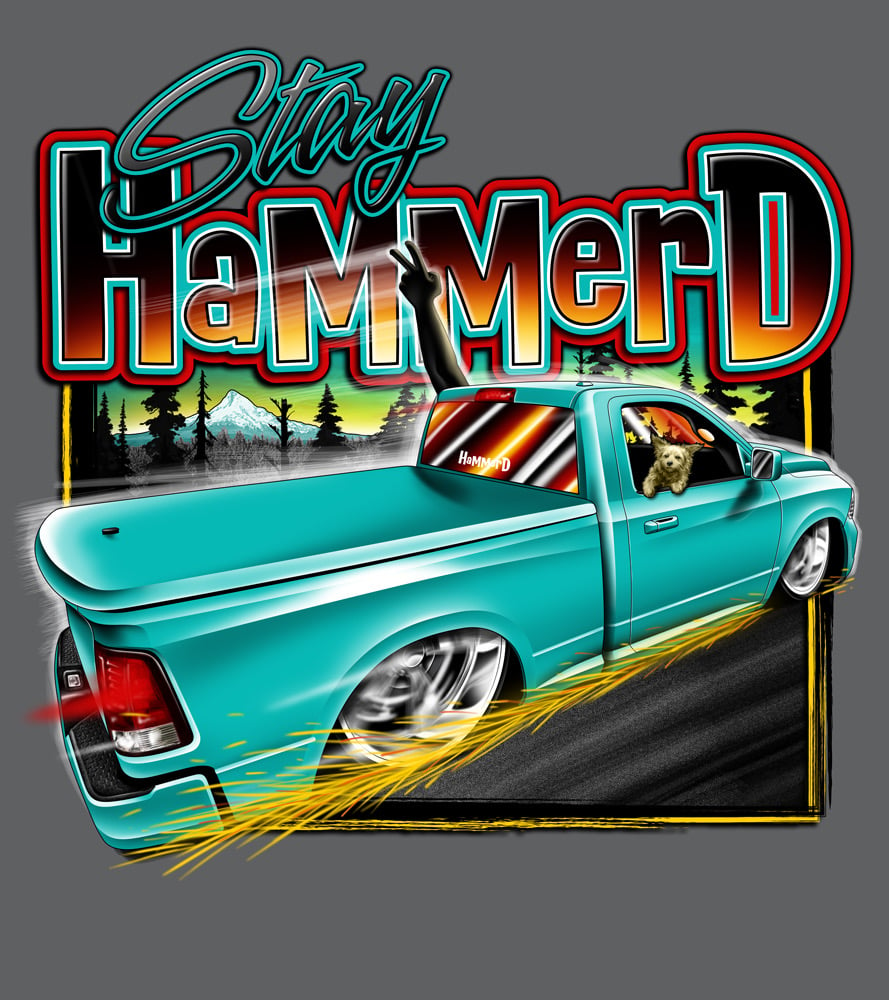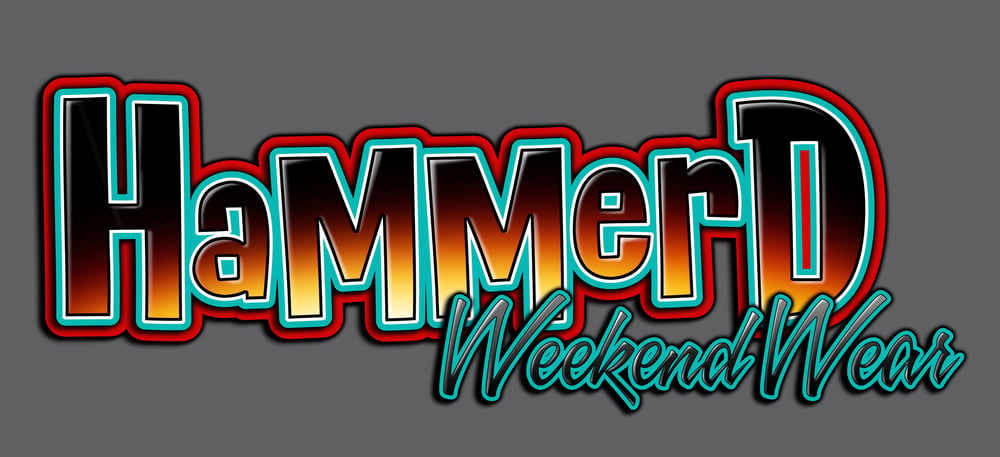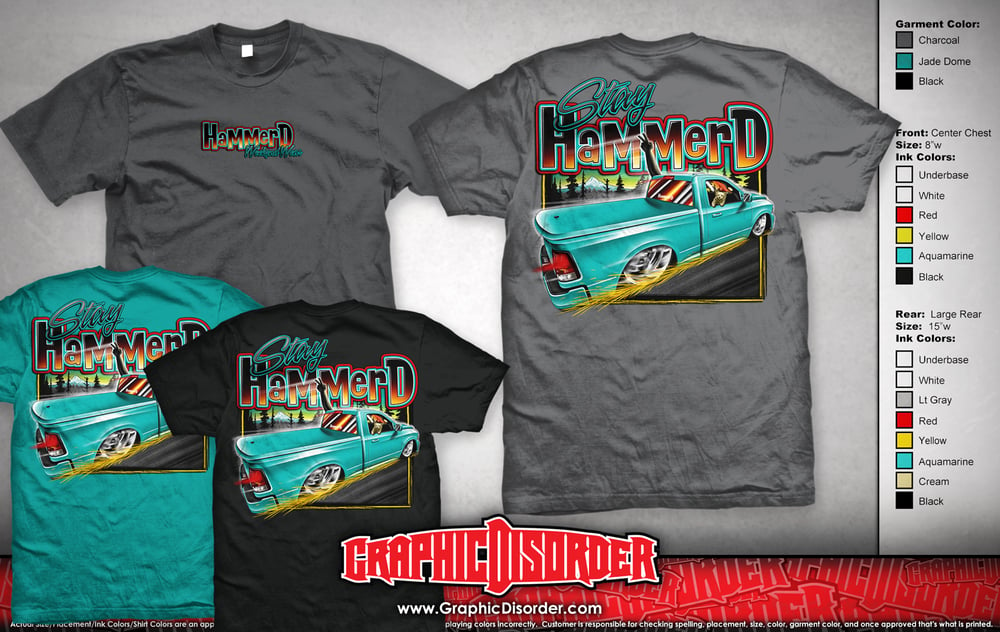 STAY HAMMERD t-shirt
Stay HammerD !! Man, that never goes out of style!!
This design is in honor of the HWW creator & founder Ron Perkins. Ron's recently re-acquired Ram (alliteration intended) is throwing some hella sparks driving up to the amazing Mt Hood in this sic new design.
Let's show Ron how much we appreciate him bringing real builds into the scene with HWW and creating this awesome brand by making this the most seen design out there yet!!
THANK YOU RON
**Black will be the only color available at shows and no talls in most cases so pre-order your
* Please allow 4-6 weeks after pre order for tracking
**During these times and some garment shortages at the time of print selected options may need to be substituted. If this occurs, you will be contacted before shipping via email.