Sleight of Hand T-shirt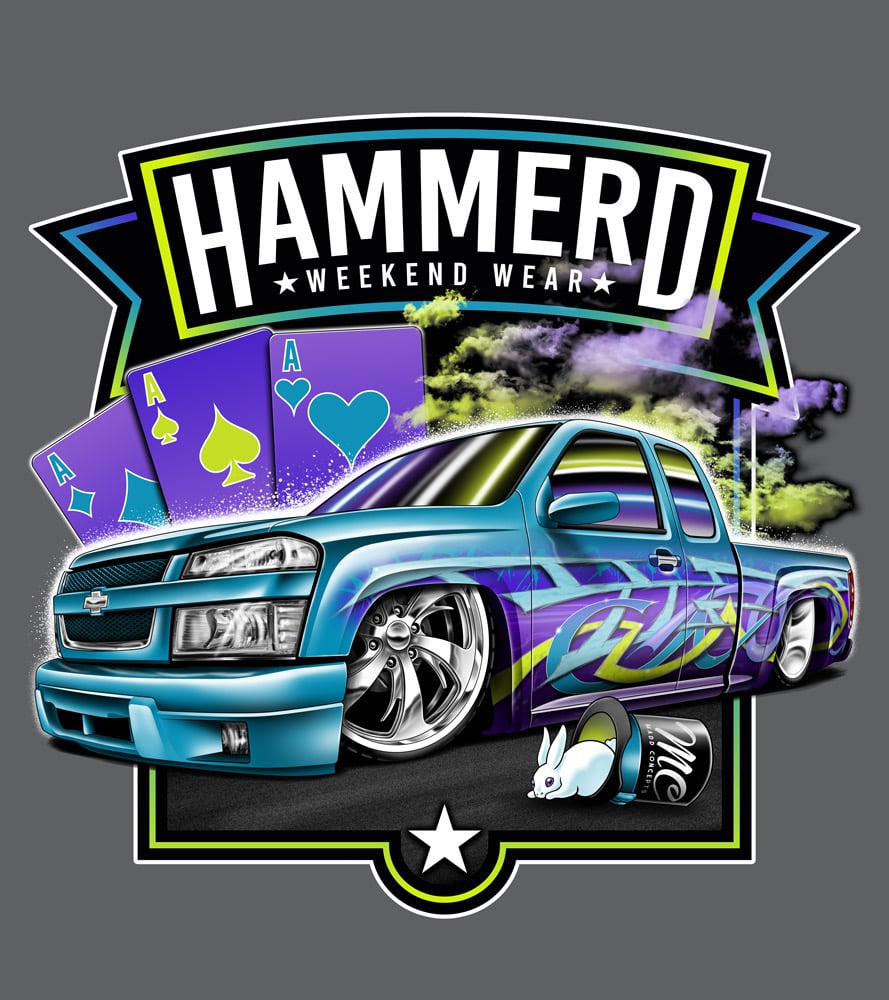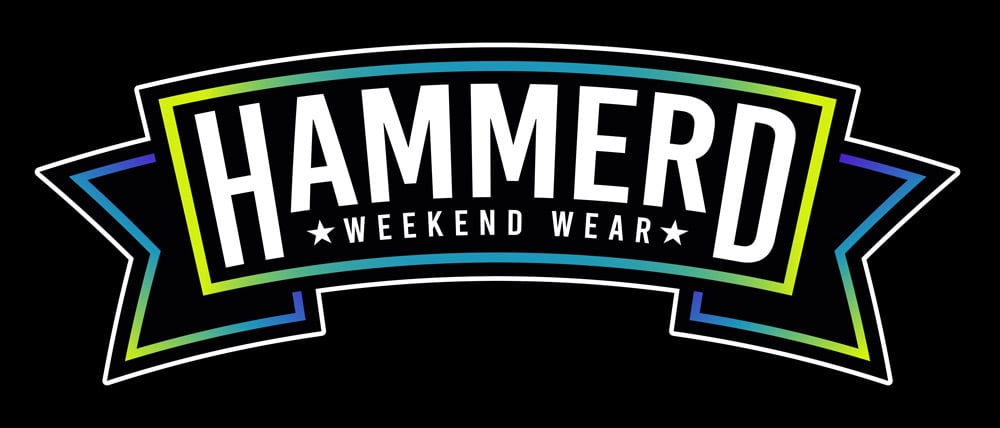 Sleight of Hand t-shirt
Jake Raleigh shows off his tricks with his Chevy Colorado. The man never ceases to amaze us with all he can do with his skills. The Colorado is a fine example of Minitruckin the modern era. Madd Concepts laid out an amazing paint job and do the colors just pop!! Pull your own rabbit out the hat with this design.
Get this design in black or gray shirt color while they last.
* Please allow 4-6 weeks after pre order for tracking
**During these times and some garment shortages at the time of print selected options may need to be substituted. If this occurs, you will be contacted before shipping via email.