Sik-Oya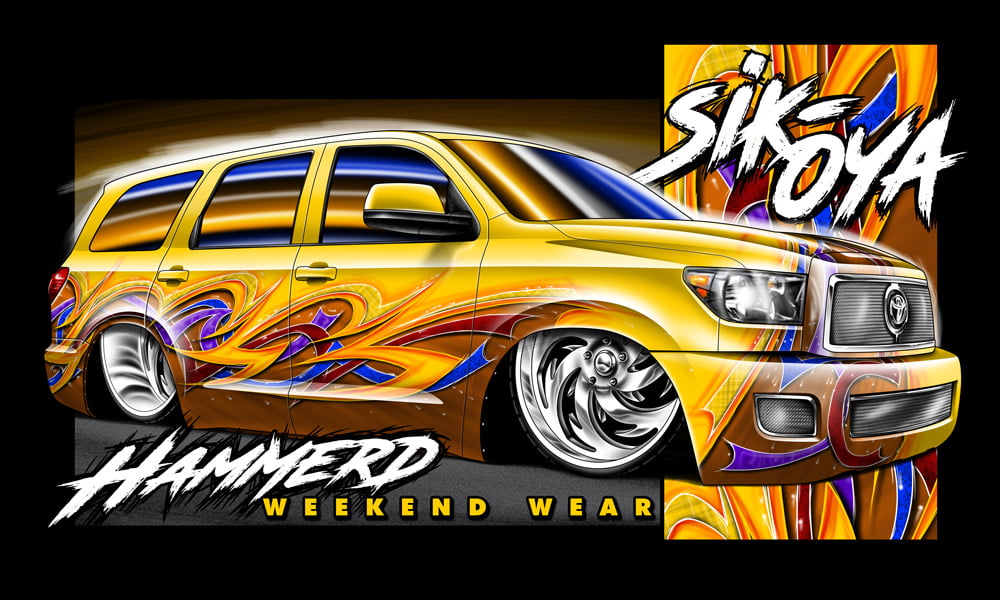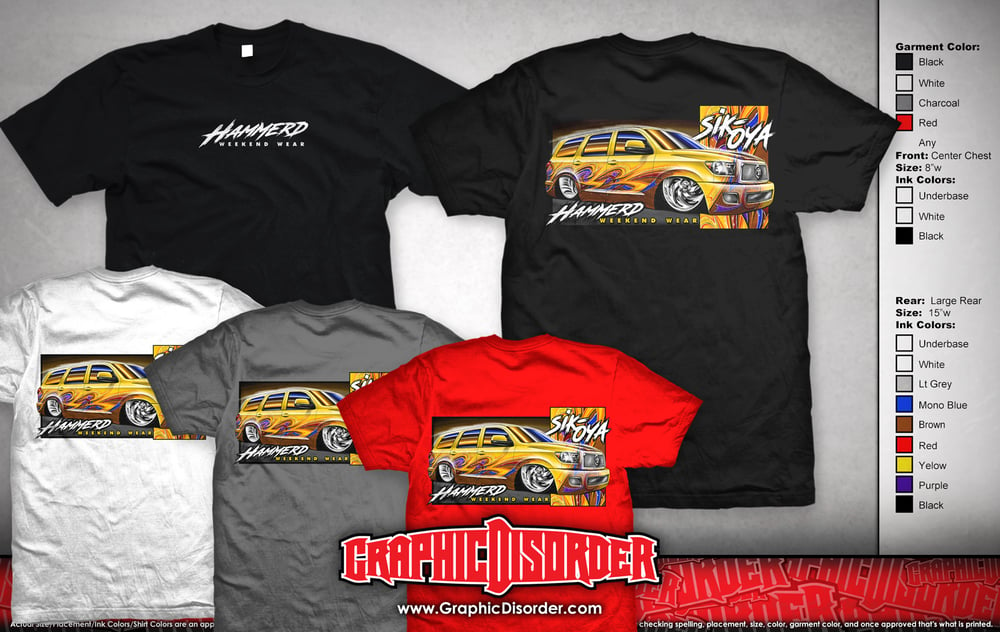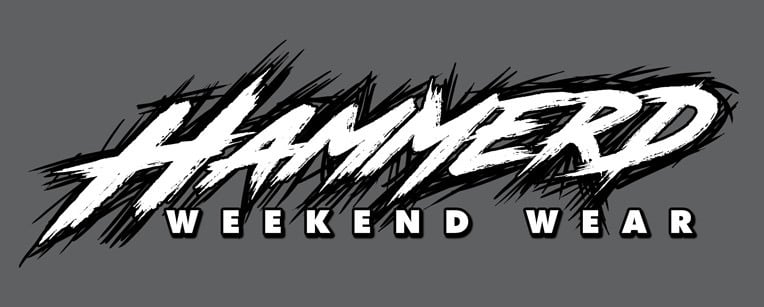 The Shulman crew does it again. Reza's beautiful Toyota Sequoia makes the line up as a first full-size Toyota SUV for HDWW. The graphics on this truck set it off. Don't miss your chance to get your specific color and size.
//Pre-order Ends 5/7/22
**Black will be the only color available at shows and no talls.
* Please allow 4-6 weeks after pre order of tracking
**During these times and some garment shortages at the time of print selected options may need to be substituted. If this occurs, you will be contacted before shipping via email