Pizza Boy T-shirt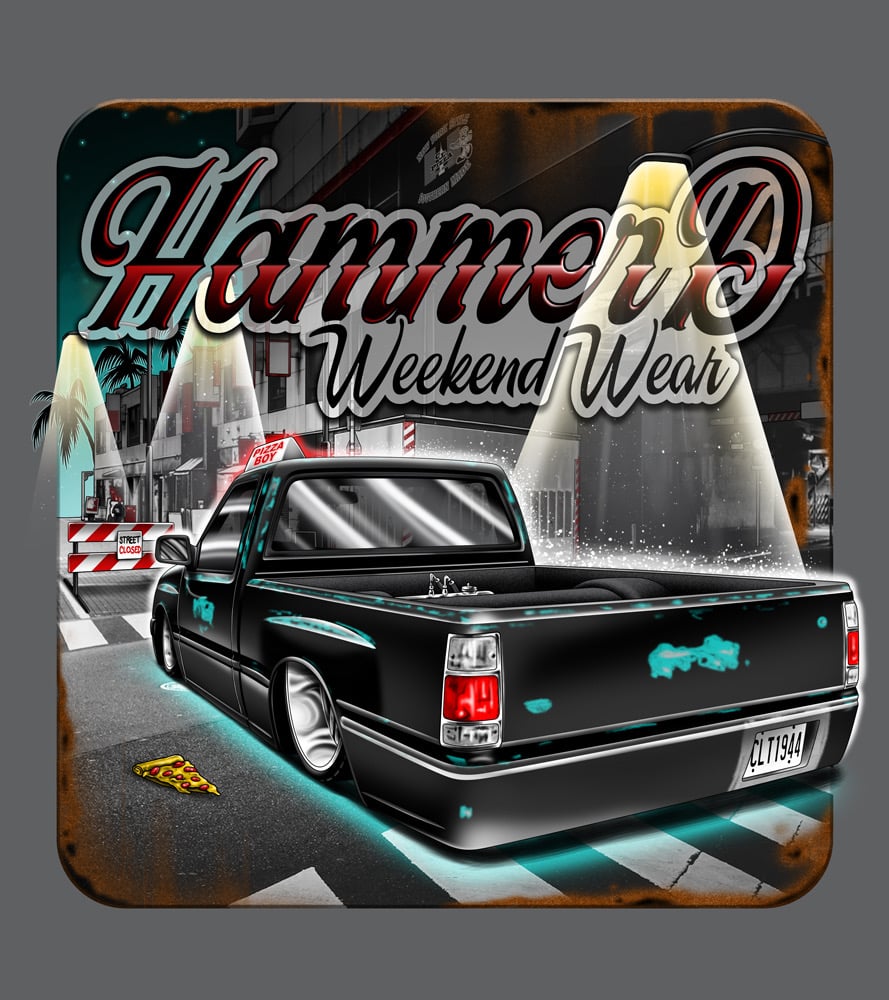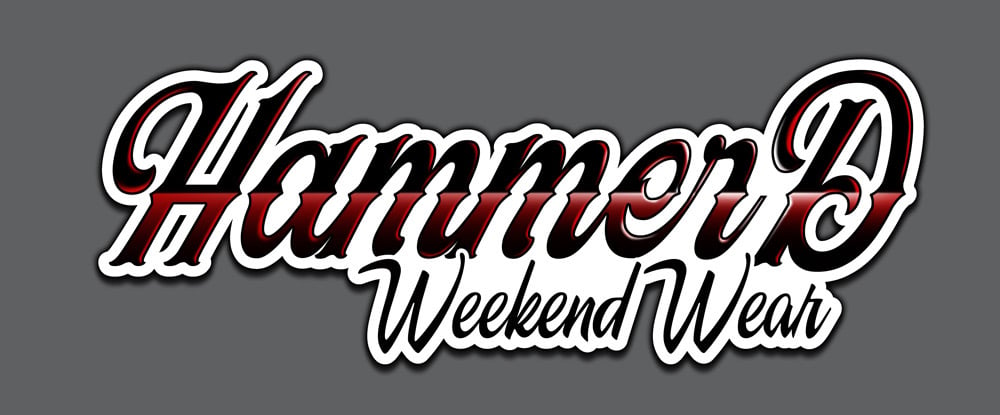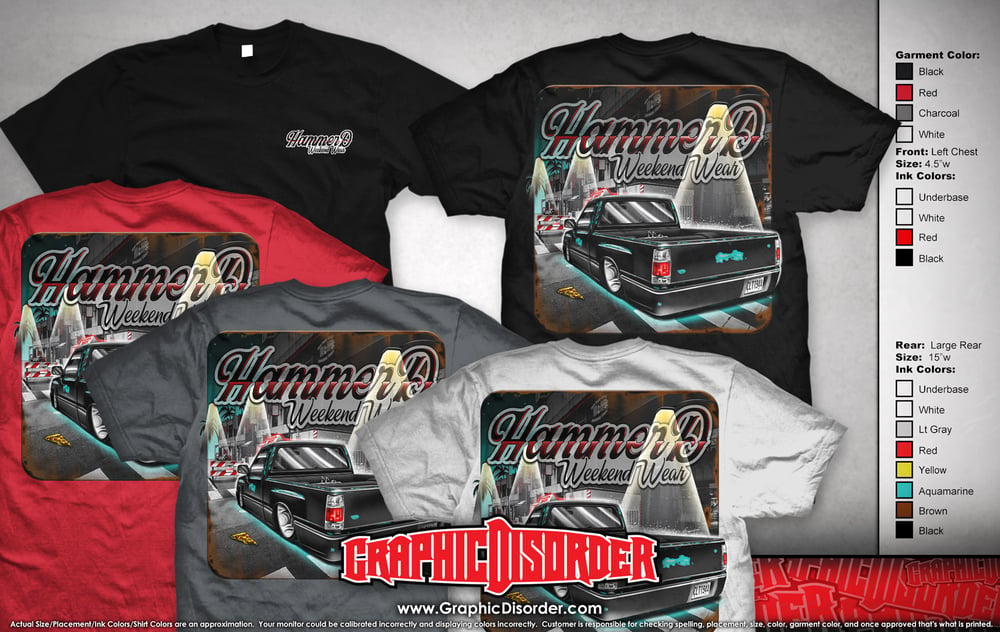 Pizza Boy t-shirt
Street's Closed Pizza Boy, Find another way home.
Brent Teague's Isuzu is delivering the best pizza w/ CJ's pizza.
Patina and Pizza!! MMMM!! What a combo!
The HammerD crew loves patina minitrucks and pizza.
Show your love for patina mini trucks and pizza in your favorite flavor!
* Please allow 4-6 weeks after pre order for tracking
**During these times and some garment shortages at the time of print selected options may need to be substituted. If this occurs, you will be contacted before shipping via email.