Pizza Boy stickers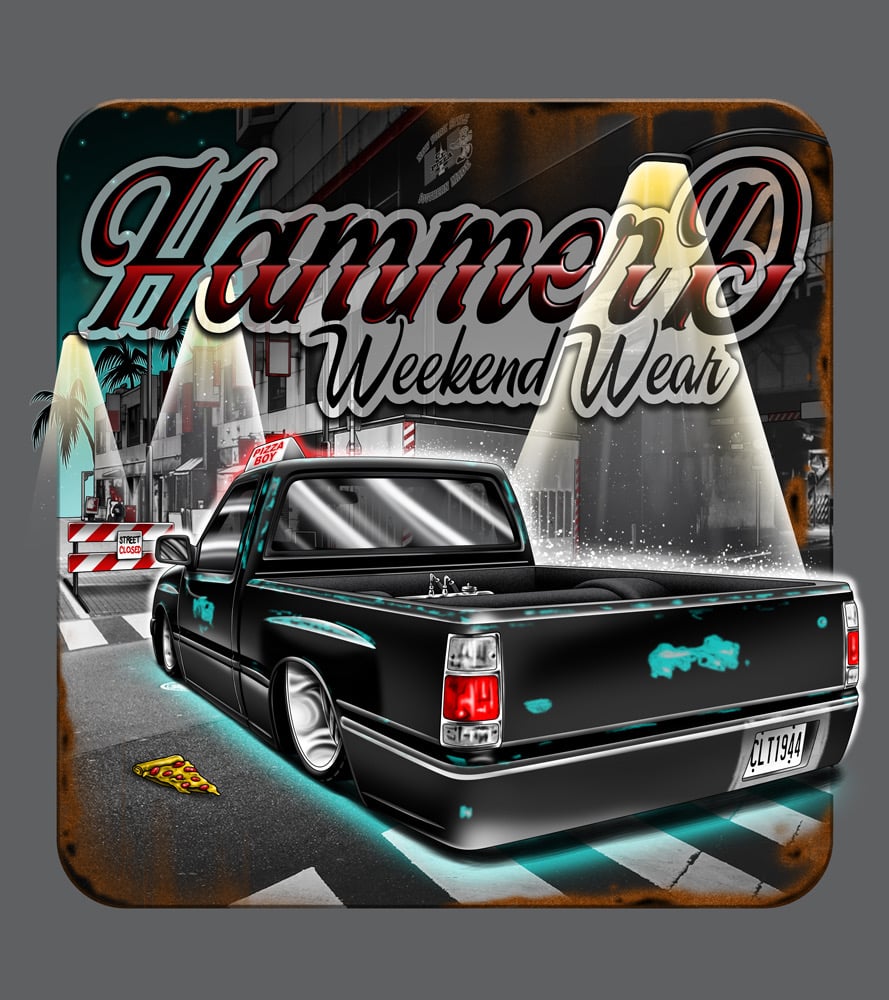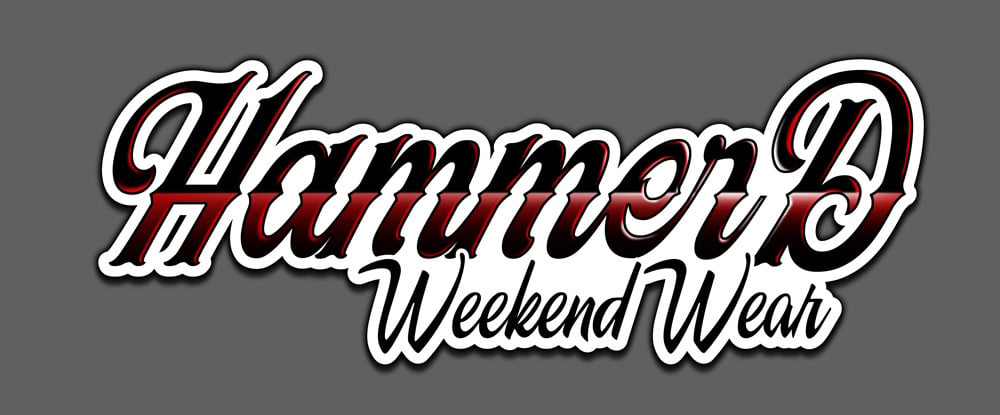 Pizza Boy Stickers!!
Street's Closed Pizza Boy, Find another way home.
Brent Teague's Isuzu is delivering the best pizza w/ CJ's pizza.
Patina and Pizza!! MMMM!! What a combo!
The HammerD crew loves patina minitrucks and pizza.
CHOOSE from Logo Only, Truck Only, and / or Full Art Design Sticker!!
* Please allow 4-6 weeks after pre order for tracking