NOTORIOUSS T-shirt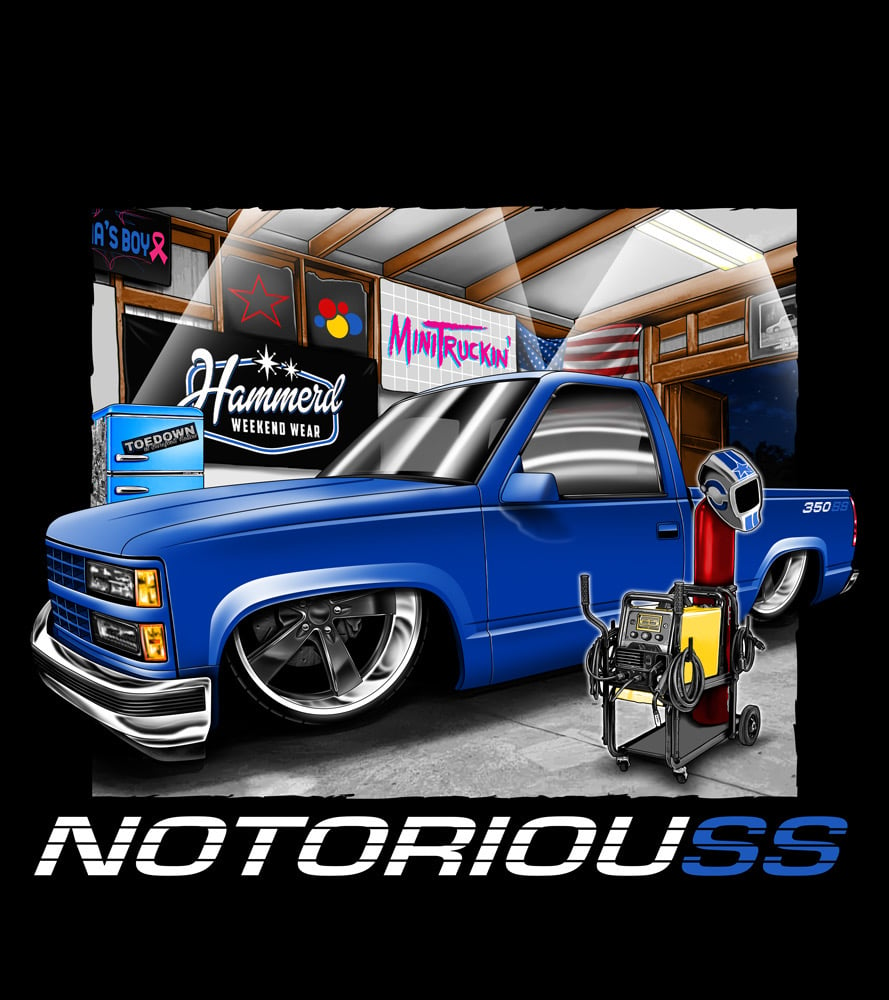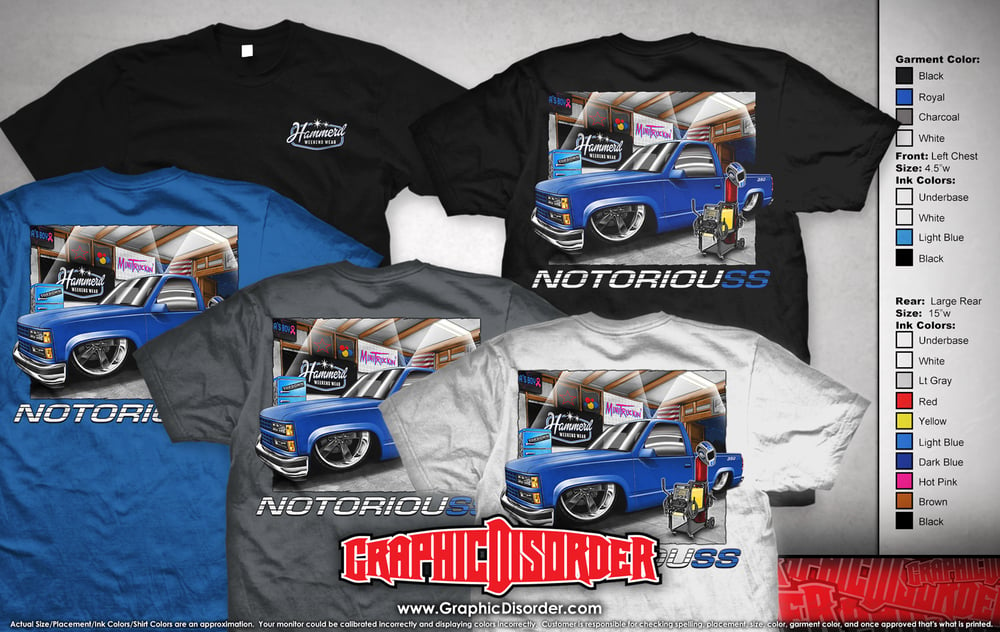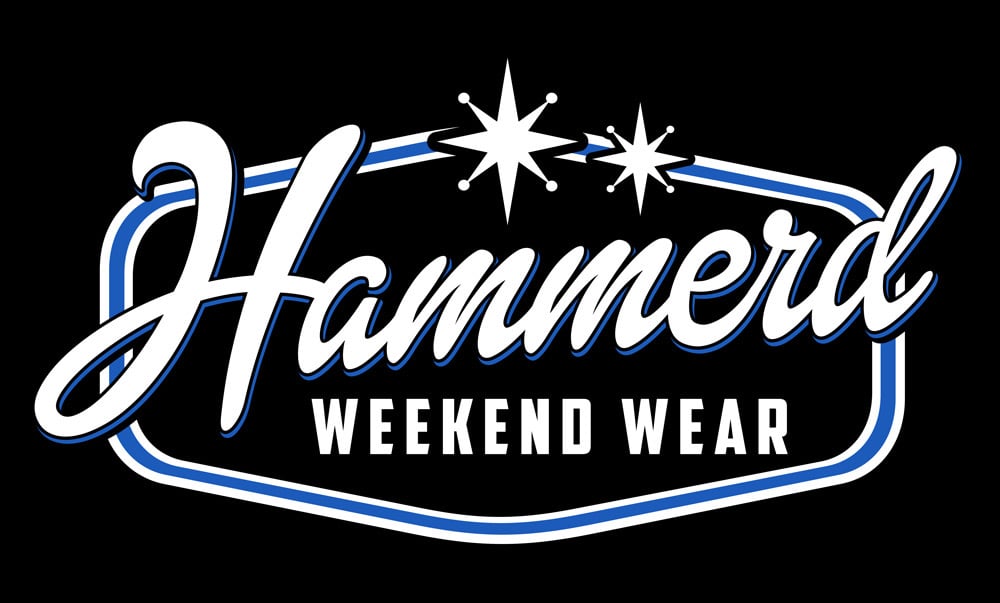 Notoriouss t-shirt
I know you just sang this design's name to the B.I.G tune!
Who likes American built Chevrolet OBS trucks? We Do!
We know a lot of you have garage built rides and this dream build by Jon Barefoot is no different! In the 90s, Jon saw a custom OBS as his dream ride and his momma wanted him to make his dreams come true. Celebrate garage built dreams with the first full-size truck design for 2023.
**Black will be the only color available at shows and no talls in most cases so pre-order your
* Please allow 4-6 weeks after pre order for tracking
**During these times and some garment shortages at the time of print selected options may need to be substituted. If this occurs, you will be contacted before shipping via email.